Category:
Music
Music is quintessential to who we are as people, and this is an area where you can explore who I am as a person. My partner Jess and I met over music and discovering new artists continues to be one of our foremost hobbies we share– and I want to invite you to be a part of that.
---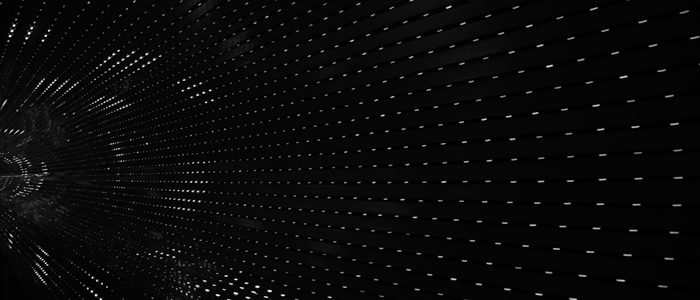 June 19th, 2020
I need music that isn't focused on lyrics when writing and this playlist is an extension of what I've been listening to.
Read Full Article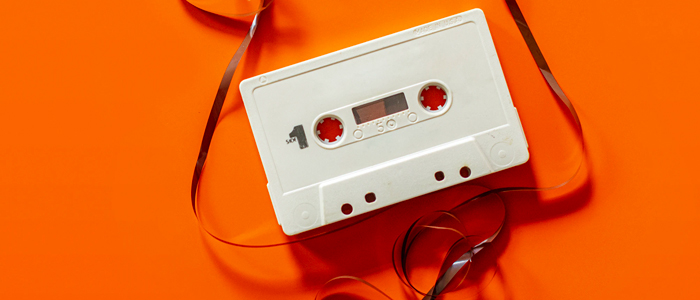 March 8th, 2020
Hunting for music is one of my top hobbies outside of video games and cooking, and here's what I was listening to before the first lockdowns.
Read Full Article